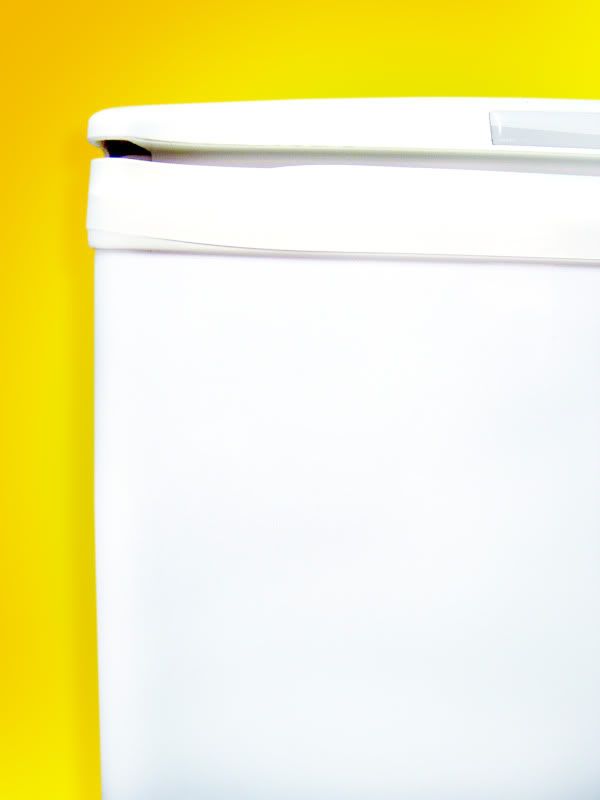 Over the years, I've heard several people talk about using once a month cooking (or freezer cooking).  Basically, you spend 1 (0r 2) days cooking meals that your family will eat over the next month.  Once the meals are assembled, you just need to place them in the freezer and your family is set for meals for an entire month.  You can save time and money by bulk cooking.
There are tons of resources for creating your month's worth of meals:
Frugal Mom - great summary of freezer cooking and how it works
Mom's Budget - many printable forms to help you get organized
Once a Month Mom - she is the ultimate resource for planning your monthly meals.  She posts a menu for each month as well as instructions on how to do it, a shopping list, and even printable labels for your dishes.
Although I've heard about freezer cooking a lot...once a month cooking just isn't for me. I don't have the freezer space to accommodate a full month's worth of meals, and, more importantly, I don't want to spend an entire day cooking.
However, just because I don't want to cook an entire month's worth of meals at once, it doesn't mean that I can't double or triple my recipes when I cook and freeze the leftovers.  For example, I made pea soup this afternoon and I stuck all the leftovers in the freezer.  It will probably cover about 3 additional meals for my family.
Soups are great for cooking in bulk and freezing.  I like to make pea soup, potato soup, and chicken rice soup, plus spaghetti sauce and slow cooker beef stew and freeze the leftovers.  If I plan it correctly, I only actually have to make 1 or 2 meals a week, and the rest of the week, I can just pull meals out of the freezer and reheat them in the microwave.  I like that MUCH better than spending an entire day in the kitchen.
What about you?  Do you do bulk cooking...once a month or whenever you can double up a recipe?  For more frugal ideas, please visit Life as Mom.
Photo by domani