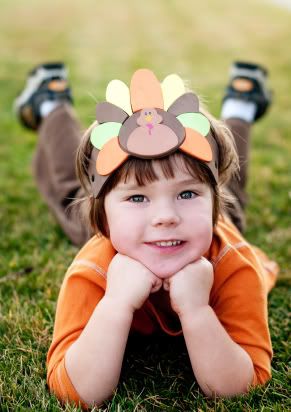 You've planned ahead for a centsable Thanksgiving...so you have the meal planned and the grocery deals purchased. But, now how are you going to entertain the kids while the adults clean up from dinner, watch football, and take naps?
It doesn't have to be too elaborate (or expensive), but with a little planning, the kids can do some fun crafts and activities to remind them of the meaning of Thanksgiving. I've compiled a list of some of my favorite craft & activity sites for kids Thanksgiving crafts:
Do you have an activity that you love to do with the kids on Thanksgiving? How do you celebrate the holiday? For more frugal ideas, please visit Life as Mom's Frugal Friday.