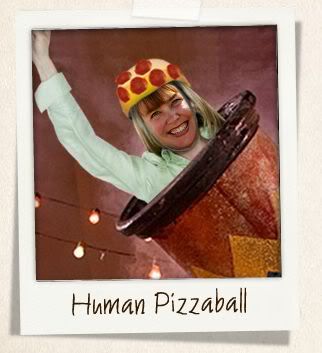 Post a picture of yourself to Facebook "proving" your love for pizza, and you can sign up for a FREE DiGiorno Deep Dish Coupon that will come in the mail.
It's easy to create…you can upload a picture or just use your Facebook profile picture.
I would suggest that you make sure you are logged in to your own Facebook account.  My husband is going to wonder what the strange picture of me is doing on his Facebook wall :-).
Thanks Minnesota Coupon Adventure!