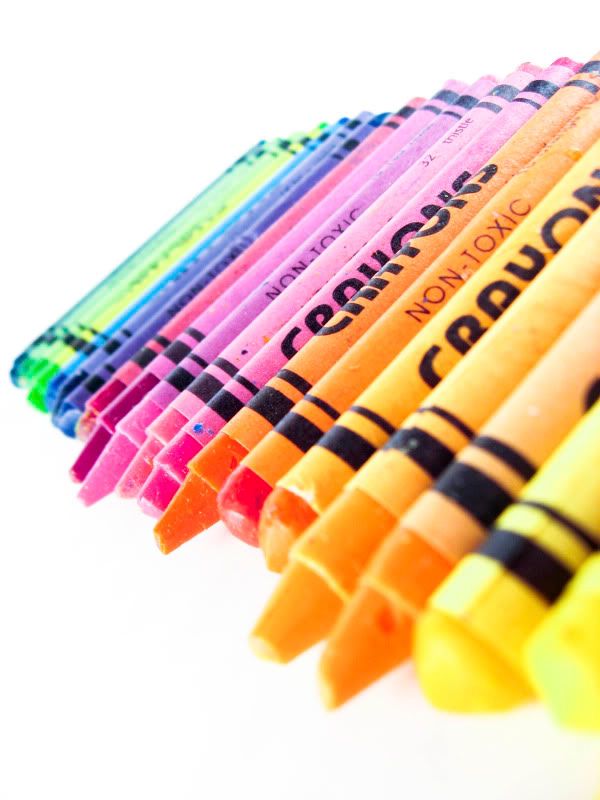 If it's not the week of 7/3, click here to see the deals for the current week.
As the Back to School season kicks off, I plan on compiling the best supply deals for the week across all retail stores to help you save.  This week, the deal are few, but there are some to be had at both Toys R Us and Staples.
Please note: the Staples ad does seem to be regional, so you need to check your local ad before heading to the store.  Some locations have school supplies on sale for $0.50 ea, and they are priced at $1 ea. in other locations.  Or, like my location, the school supplies are not on sale at all.
Think out of the box with school supply sales…they can be used for much more than just back to school, such as party favors, craft projects, etc.
This week's best deals: