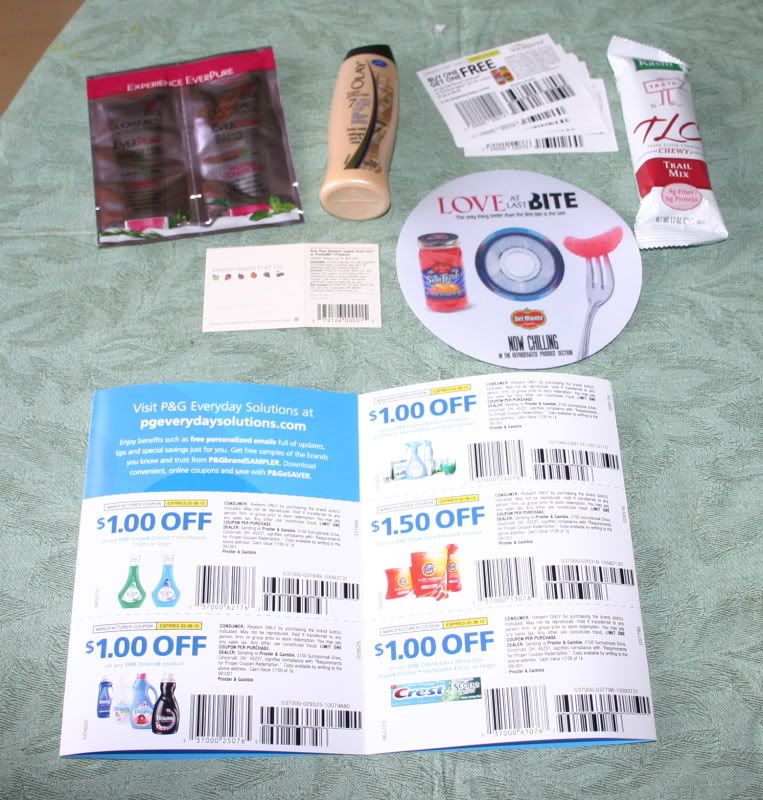 It was a pretty good freebies week.  The coupon for a free FruitaBu product, mousepad and Del Monte coupons (but you can sign up for future offers from Vocalpoint) are no longer available.
The following freebies are still available:
Freebies you can sign up for this week:
True Lemon sample – looks like a new link (or you can request another sample) (thanks NWA Deals!)
Vive Mejor free samples – Hellmann's, Degree, Caress, and Ponds
Underjams (thanks Deal Seeking Mom!)
Dunkin Donuts coffee – back in stock, but won't let you request again, if you've already received a sample
Free Blockbuster Express movie rental with code G29SA1 – expires 12/3
Click here to see prior week's freebies that might still be available
Text Freebies – some good freebies if you have unlimited texting on your cell phone:
Always Infinity sample – text Always to 467467.  You will need to respond with your age.
Free Music
Free Magazines (thanks to Free Stuff Times!)
Other good sources of Freebies:
Click here to view all the Walmart samples
What did you get in your mailbox this week? Leave a comment.