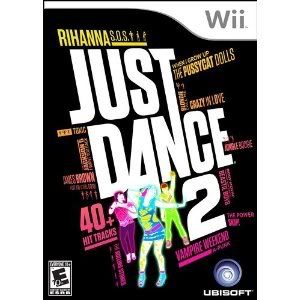 For a limited time, get Just Dance 2
for Wii on sale for only $27 with FREE Super Saver shipping.
Plus, you can preorder Just Dance 3
for only $39.99 with FREE shipping.  The game will be released on 10/11/11, and comes with the preorder guarantee.  If the price drops between now and the release date, you will get it for the lowest price.  Plus, since you are not charged until the game ships, you can always cancel your order if you find a better deal closer to the release date.
Thanks She Saved!